Center for Project Research & Development.
AGLOBE Development Center is a Non-Profit / Governmental Organization (NGO) based in Nigeria and at home in sub-Saharan Africa that specializes in research projects and focuses on three pillars namely:
We focus on implementing projects, collecting and analyzing data on issues that affect the livelihoods of urban and rural dwellers across sub-Saharan Africa. We also organize stakeholder dialogues and Focus Group Discussion.
We believe the implementation of innovations and projects in developing countries for the greater good of mankind can only be assessed through quality research. We help implementer identify and overcome challenges associated with the anticipated impacts of their initiatives to enable sustainable growth.
Numbers speak for themselves
Research / (On-line) Publications
Completed / on-going Projects
Quality comes first! We make sure that every detail is analyzed within our research undertakings. Our focus is 100% on consumer needs and satisfaction.
Project implementation that produce quality and comprehensive data for research and policy decision-making.
Use dedicated team with international experience in data management.
Build extensive network across the sub-Saharan African sub-region.
Help policymakers translate research project outcomes into action.
We make data available for/and to research(ers)/projects.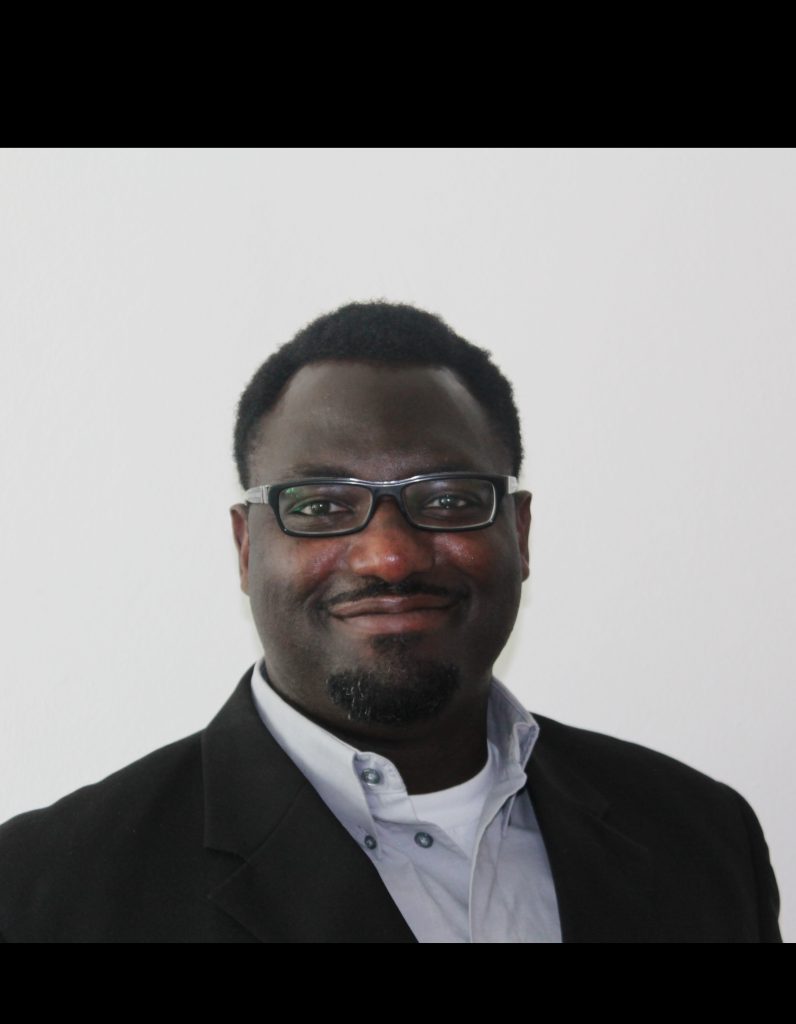 Technical Advisor (Consultant) – Emmanuel O. Benjamin, PhD.
Dr. Emmanuel Benjamin is a consultant, technical advisor and Chairperson of AGLOBE DEVELOPMENT CENTER Nigeria. He is a development and agricultural economist with key interest in agricultural technical innovations and climate-smart agriculture (CSA) practices. He has also led research collaborations with  European and African institutions. He has published widely in a number of international journals.
E-mail: emmanuel.benjamin@aglobedc.org 
Global Representative (Voluntary) – Mr. Oreoluwa Ola, PhD 
Dr. Oreoluwa Ola is a Post.doc at the Technical University of Munich (TUM), Germany, and the voluntary global representative of AGLOBE DEVELOPMENT CENTER Nigeria.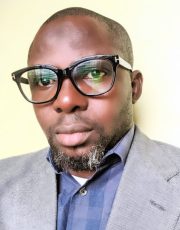 Trustee
Mr. Oludare Balogun.
Mrs. Temilade Adewunmi.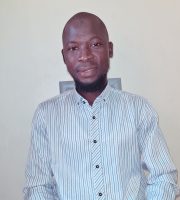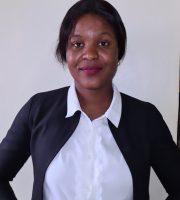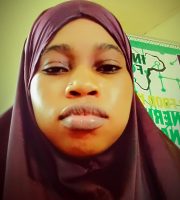 STAFF (FULL- TIME)
Mr. SULAIMON BABALOLA – Technician and INCiTiS-FOOD LL manager.
E-mail: sulaimon.babalola@aglobedc.org
M(r)s. VICTORIA AGHAJI – Graduate Trainee

INCiTiS-FOOD Co-LL manager

.
E-mail: victoria.aghaji@aglobedc.org
M(r)s. HIKIMOT BABALOLA – Graduate Trainee I

NCiTiS-FOOD Co-

Ethics manager

.
E-mail: hikimot.babalola@aglobedc.org
Mr. ABIOLA ADEGOKE – Graduate Trainee

I

NCiTiS-FOOD

Ethics manager

.
E-mail: abiola.adegoke@aglobedc.org
STAFF (PART- TIME)
Ms. IFEOLUWA OLA – Administrative and Researcher.
                                       Gender Equality and Equal Opportunity
AGLOBE Development Center strives to promote equality between women and men across Sub-Saharan Africa. AGLOBE Development Center provides a supportive framework to ascertain the role of female and vulnerable groups are recognized within the organization and across different sectors of the economy.  The gender equality and equal opportunity research initiative of AGLOBE Development Center enforces real equality of women and men working in the field of science, technology, engineering and mathematics (STEM) as well as social sciences. This guarantees equal opportunity for all individuals irrespective of face, creed of sexual orientation and the right to pursue his or her material well-being and spiritual development in conditions of freedom and dignity, of economic security.
Need help with data for your project? We are experts!